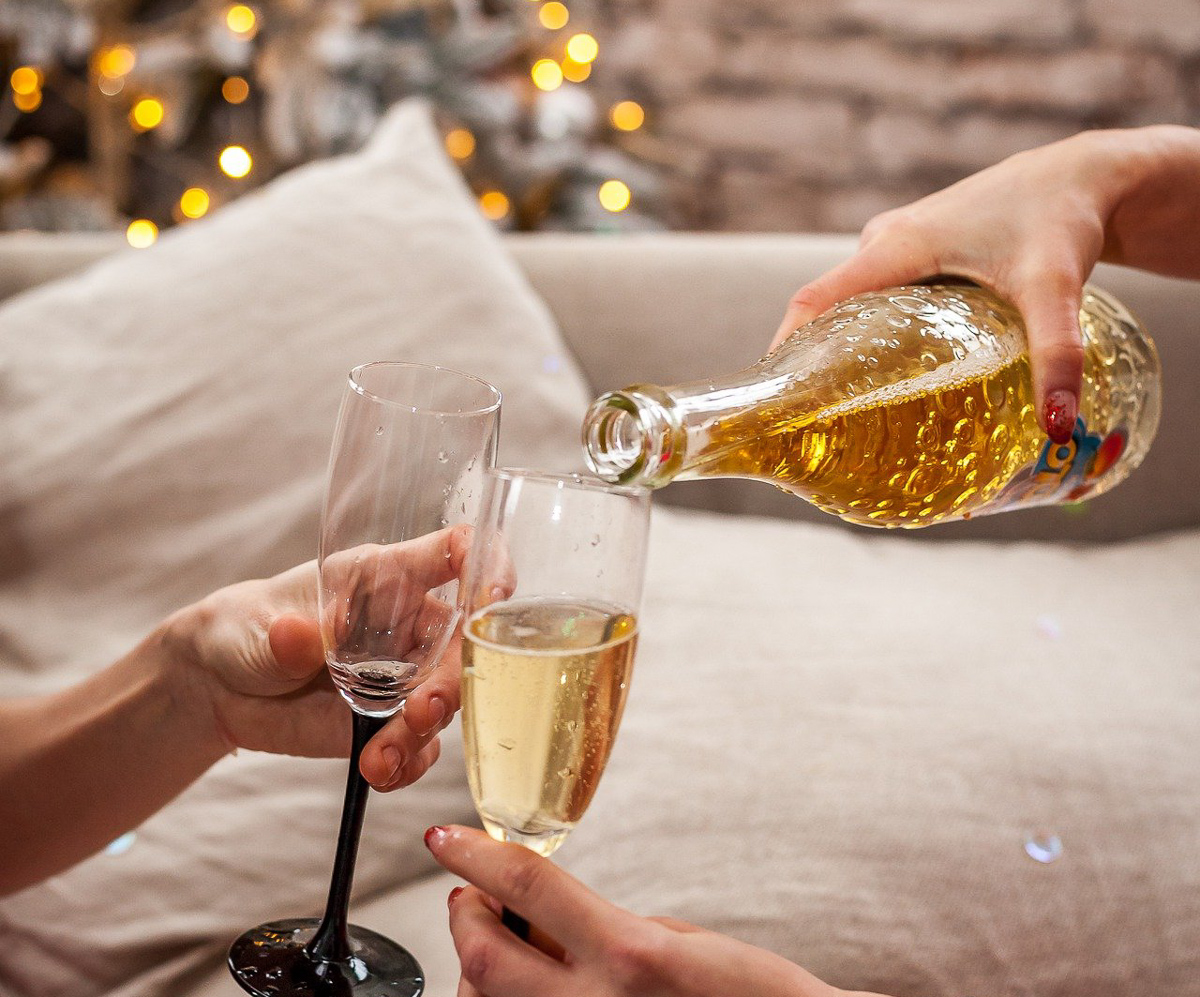 Nieuw op Netflix januari 2021
Yes! Een dagje eerder dan normaal: een kakelvers overzicht van alle nieuwe Netflix releases voor de eerste maand van het nieuwe jaar. Zo kunnen we vandaag alvast uitzoeken wat we morgen de hele dag vanuit ons bed of vanaf de bank gaan bingen. Nieuw op Netflix in januari 2021 zijn de volgende films, series, shows & documentaires.
Vanaf 1 januari
Alex Ploeg – Ultimatium (cabaret)
Arjen Lubach: Live! (cabaret)
Cobra Kai (serie, seizoen 3)
Dream Home Makeover (serie, seizoen 2)
Fabian Franciscus – Vlafeest (cabaret)
Family Guy (serie, seizoen 18)
Full Out 2: You Got This! (film, dans/gebaseerd op waar verhaal, 2020)
Harrie Jekkers en Jeroen van Merwijk – Als we zo vrij mogen zijn (cabaret)
Headspace Guide to Meditation (serie, seizoen 1)
Henry van Loon – Sleutelmoment (cabaret)
Hoe Tem Je Een Draak 2 (kinderfilm, 2014)
Javier Guzman – Delirium 2 (cabaret)
Jochem Myjer – Adem in, Adem uit (cabaret)
Kees van Amstel – De Man die ik niet Wilde Worden (cabaret)
Modern Family (serie, seizoen 11)
Monarca (serie, seizoen 2)
My Best Friends Wedding (film, romantische comedy, 1997)
Never Back Down 2: The Beatdown (film, 2011)
Power Rangers Beast Morphers (serie, seizoen 2)
Ronald Snijders – Groot Succes Deel 2 (cabaret)
The Minimalists: Less is Now (documentaire, 2021)
Tim Fransen – Het Kromme Hout der Mensheid (cabaret)
What Happened to Mr. Cha? (film, drama/comedy, 2021)
Wim Helsen – Er Wordt Naar U Geluisterd (cabaret)
Zoolander (film, comedy, 2001)
Vanaf 2 januari
Asphalt Burning (film, avontuur/comedie, 2020)
Renegades (The Lake) (film, actie/thriller, 2017)
Vanaf 5 januari
Gabby's Poppenhuis (serie, seizoen 1)
History of Swear Words (serie, seizoen 1)
Nailed It! Mexico (serie, seizoen 3)
The Wolf of Snow Hollow (film, horror/thriller, 2020)
Vanaf 6 januari
Surviving Death (serie, seizoen 1)
The Boss Baby (film, animatie, 2017)
Tony Parker: The Final Shot (documentaire, sport, 2021)
Vanaf 7 januari
Pieces of a Woman (film, drama, 2020)
Vanaf 8 januari
Azizler (film, comedy/drama, 2021)
Inside the World's Toughest Prisons (serie, seizoen 5)
Kleine Bheem: Vliegerfestival (kinderseries, 2020)
Lupin (serie, seizoen 1)
Pretend It's a City (documentaire, 2021)
The Idhun Chronicles (serie, seizoen 2)
Vanaf 11 januari
Crack: Cocaine, Corruption & Conspiracy (documentaire, 2021)
Vanaf 13 januari
Night Stalker: The Hunt For a Serial Killer (serie, seizoen 1)
Vanaf 14 januari
Easy A (film, romantische comedy, 2010)
Vanaf 15 januari
Bling Empire (serie, seizoen 1)
Carmen Sandiego (serie, seizoen 4)
Dawson's Creek (serie, seizoen 1 t/m 6)
Disenchantment (serie, seizoen 3)
Kuroko's Basketball (serie, seizoen 1)
Outside The Wire (film, science-fiction, 2021)
Pai Em Dobro (Double Dad) (film, comedy, 2021)
Veel kijkplezier met de nieuw op Netflix januari 2021 releases!
Xoxo
Team Lifestyle NWS
Meer lifestyle artikelen? Check onze uitgebreide Lifestyle NWS lifestylerubriek! Wil jij op de hoogte blijven van al het laatste lifestyle nieuws en meekijken achter de schermen van de Lifestyle NWS redactie? Volg ons dan op Twitter, Facebook, Instagram en Pinterest!